KANATA LEGION  BRANCH 638 LADIES' AUXILIARY (LA)
LA EXECUTIVE MEMBERS:
President – Lorraine Lapensee
Past President – Betty Ann Pollock
1 st Vice – Suzanne St. John
2nd Vice - Judy Homma
Secretary – Angie Jacklin

Treasurer – Betty-Ann Pollock
Sgt at Arms - Johanna Walters
Members:
June Tyrrell
Bev Connell
Martha Dormor
Upcoming Events:

The Kanata Ladies' Auxiliary supports the Kanata Legion Branch #638 in carrying out its daily operations to support Veterans in our community by fundraising, catering and participating in other activities that benefit both the Branch and the community.
All ladies are welcome and can join anytime!  You do not have to be a Legion member to join the L.A.!
It's a great way to make new friends and have fun while supporting veterans and our community!
Meetings:
General meetings are held the first Wednesday of each month except for the months of July and August, 7:30p.m to 8:30 - 9:00 p.m. at the Kanata Legion, 70 Hines Road, Kanata, Ontario.

A member can can help in many ways such as:
Administrative or computer duties;

telephoning;
setting tables;
serving dinners;
washing dishes;
cooking;
using your creative skills
introducing new resources/contacts;
attending functions; and
donating items for auction and much more!
Any contribution, big or small is appreciated...it's all up to the member!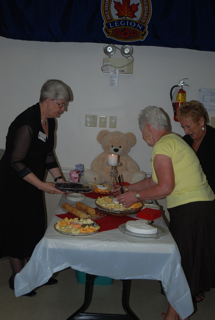 Lorraine, Marg and Nancy preparing the cheese table for the Gala!
Photo courtesy of Bob Krautle

Cost:
$20.00 membership fee each calendar year
Registration :

To discover more about the Kanata Ladies' Auxiliary you are welcome to attend one of the monthly meetings or contact:
Betty-Ann Pollock, L.A. President at [email protected]
Past Event Photos!
2017 Ladies' Auxiliary Bazaar - Hazeldean Mall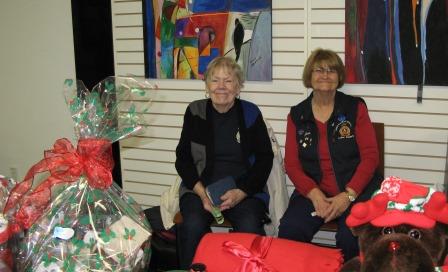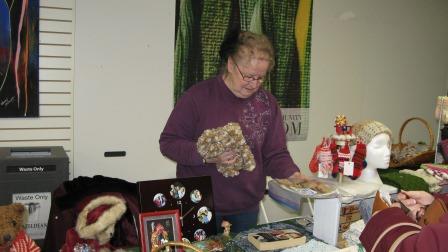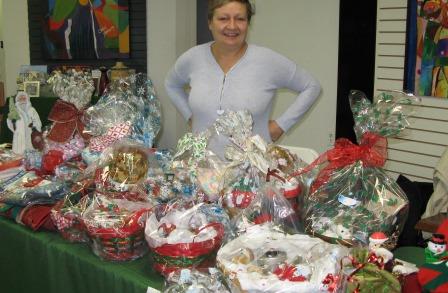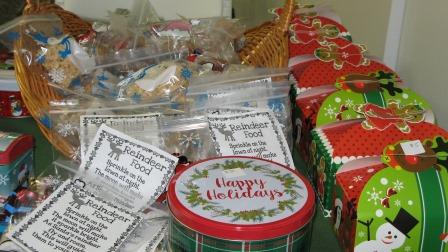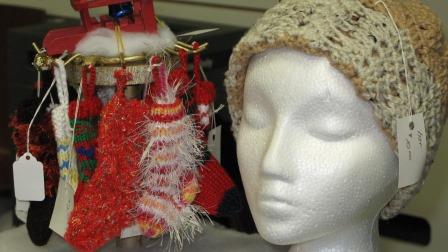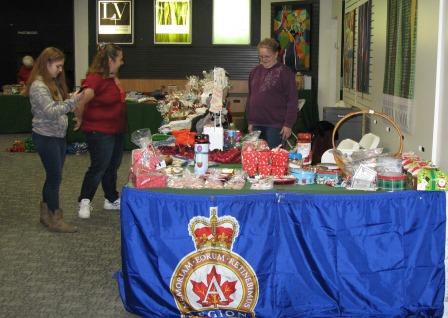 2017 End-year outing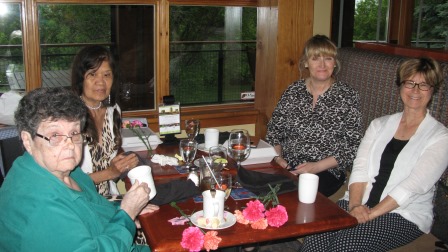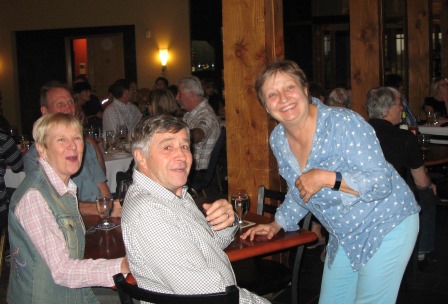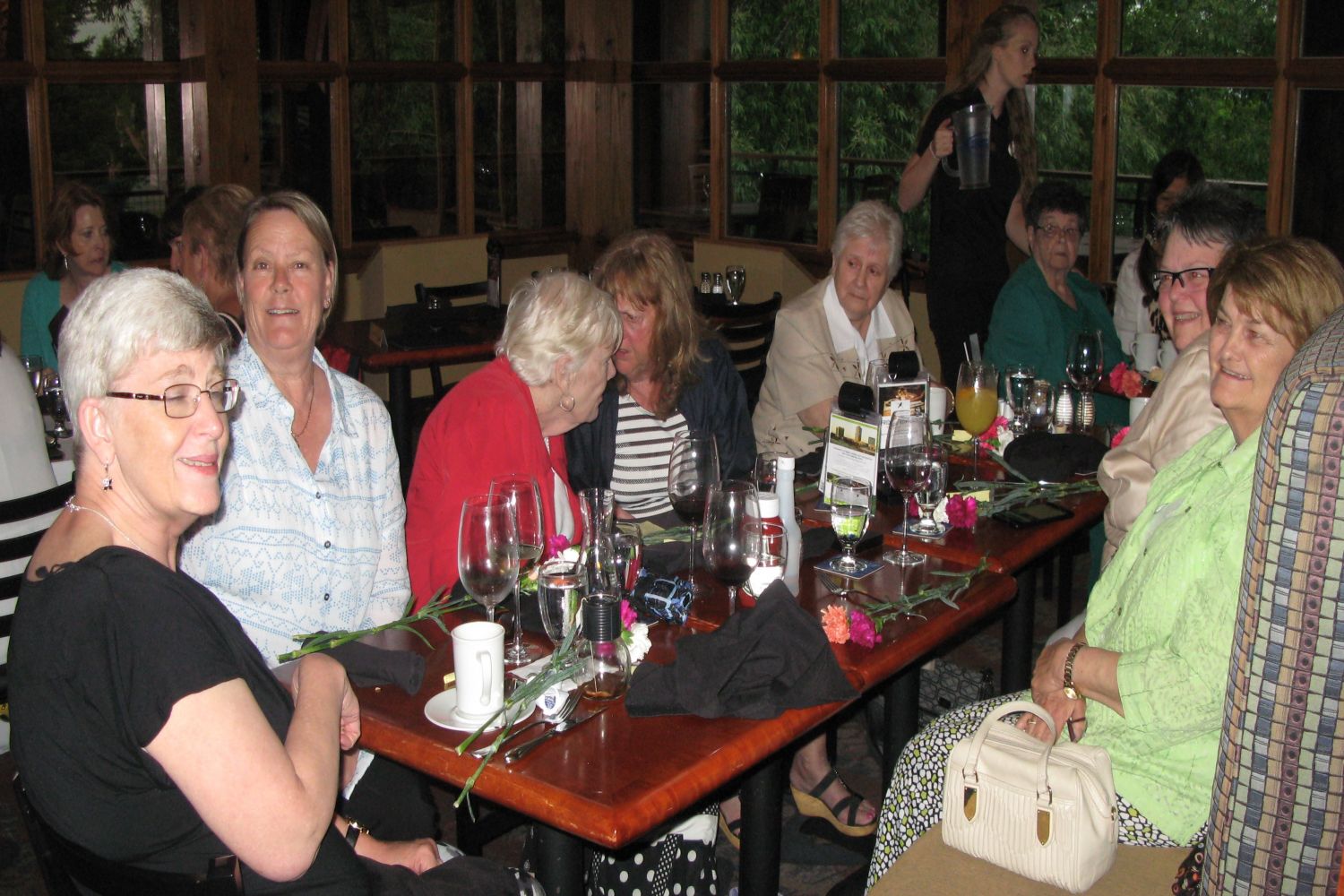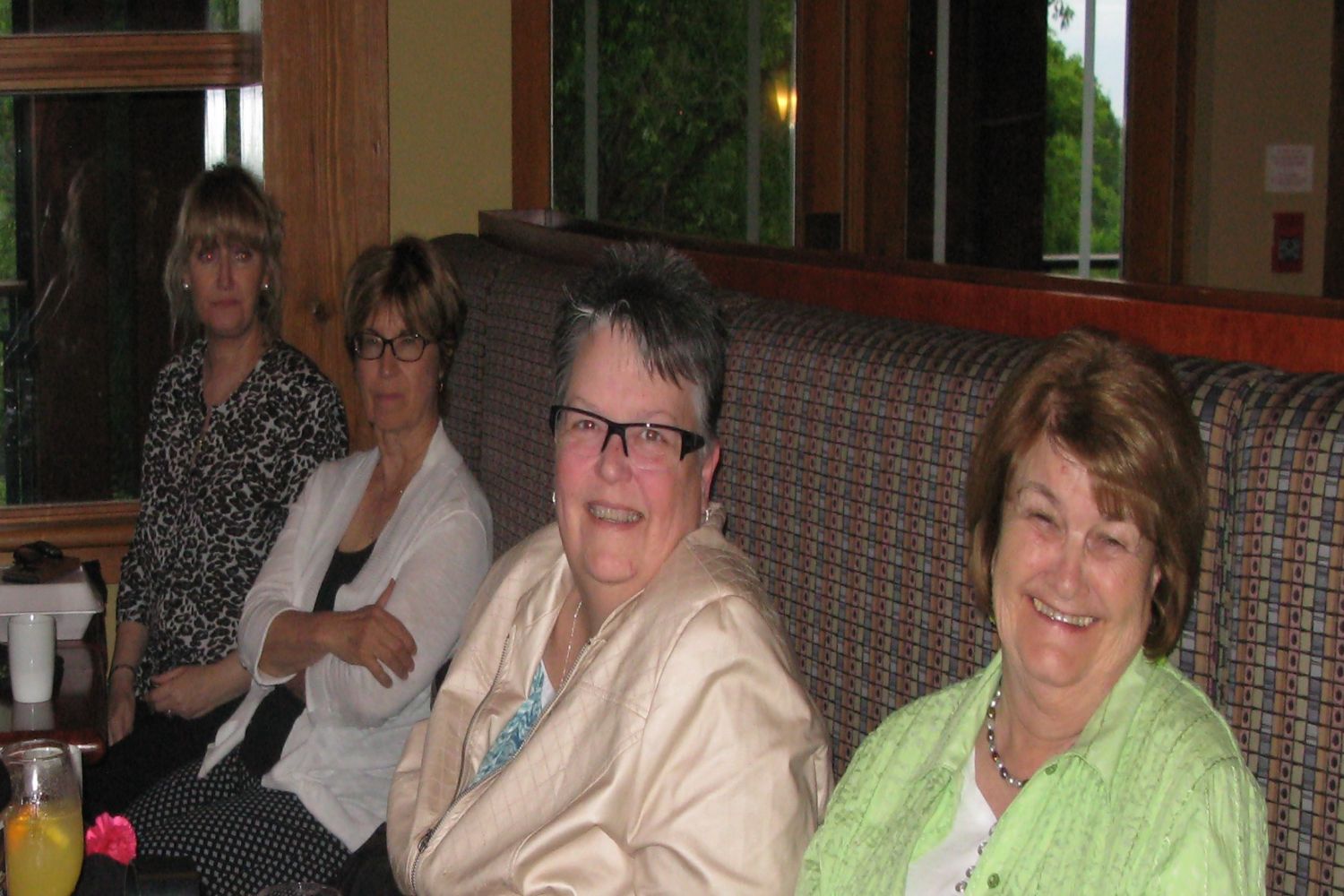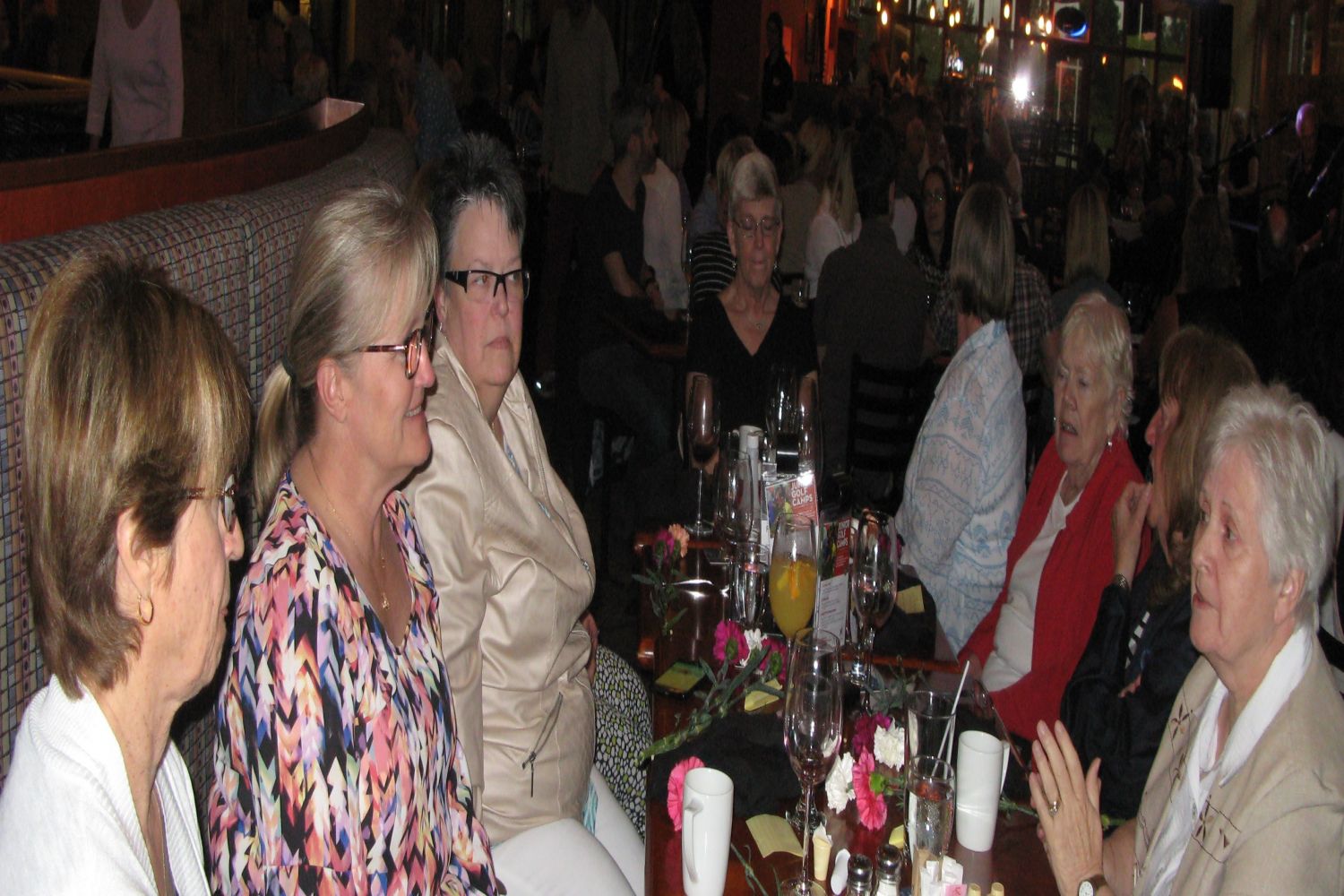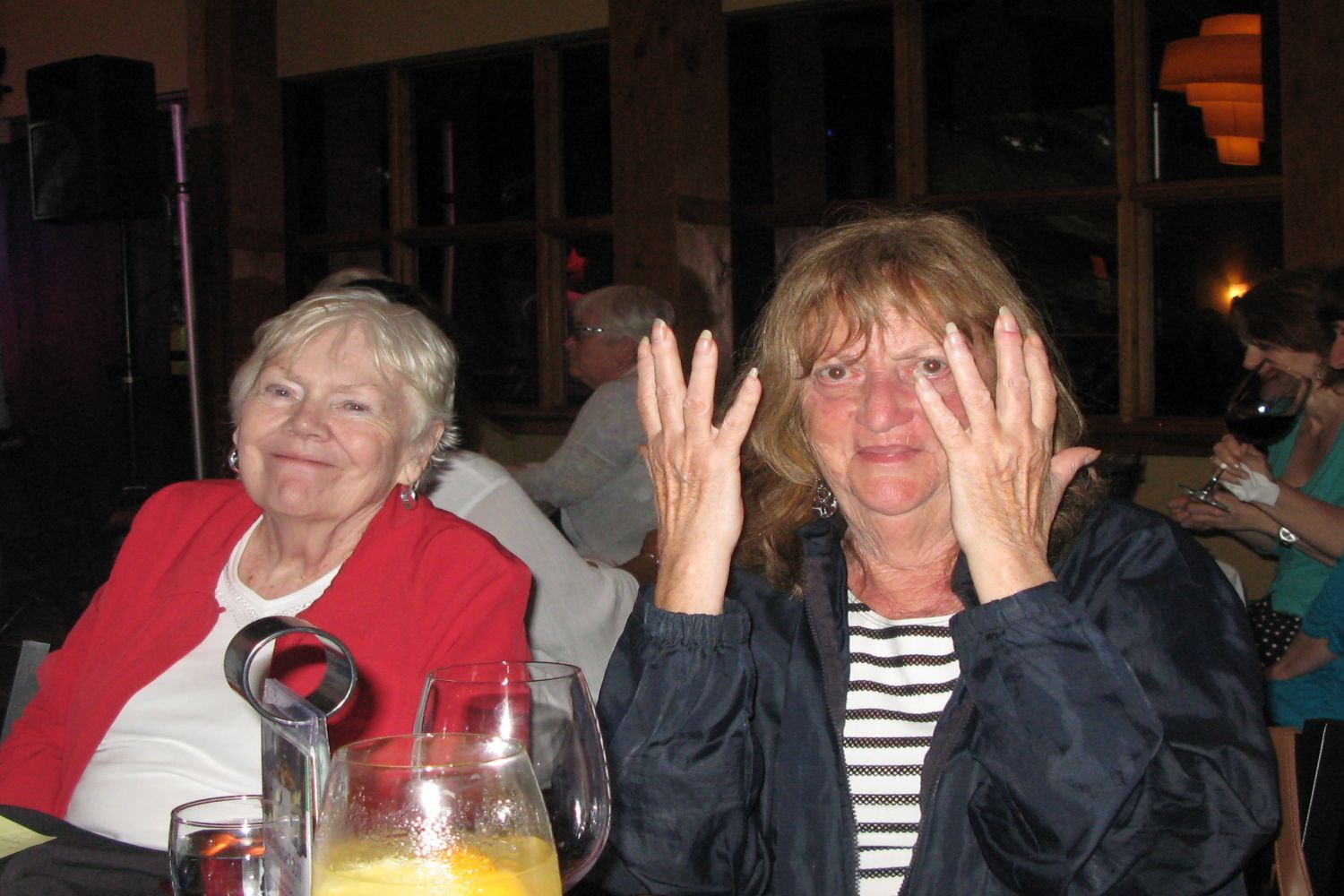 2016 End-year outing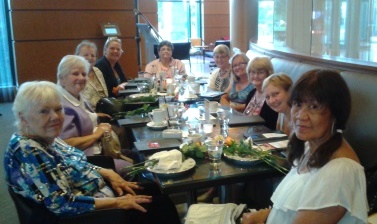 2014 LA Bazaar - Hazeldean Mall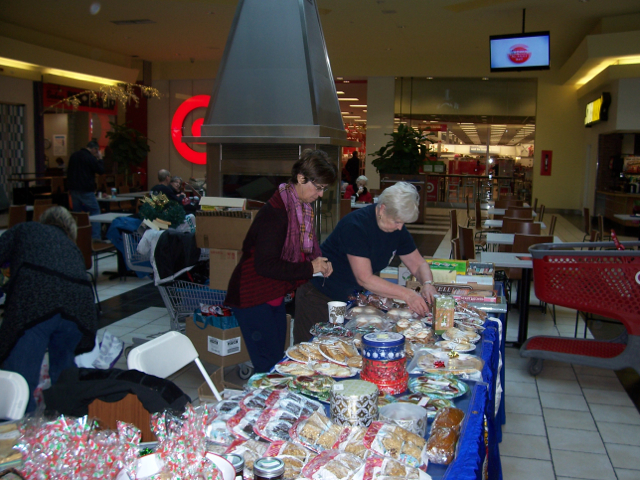 2011 Gala