Upcoming Events...
Legion Week Activities - September 16th - 23rd
Ruck to Remember - Sunday, September 16th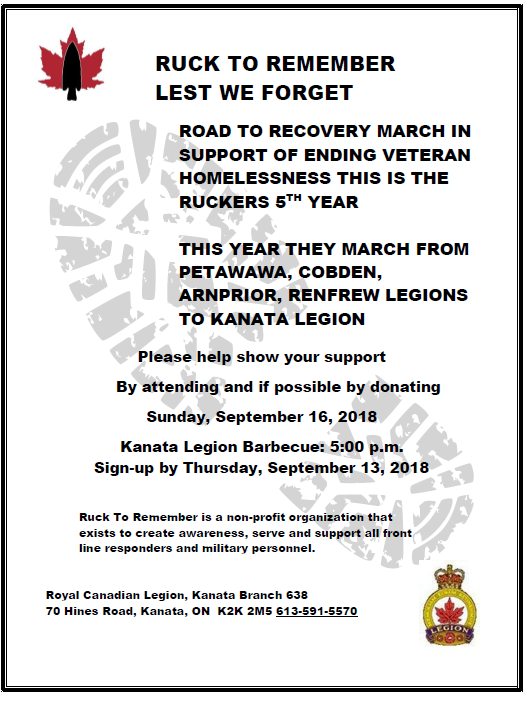 2018 Honours and Awards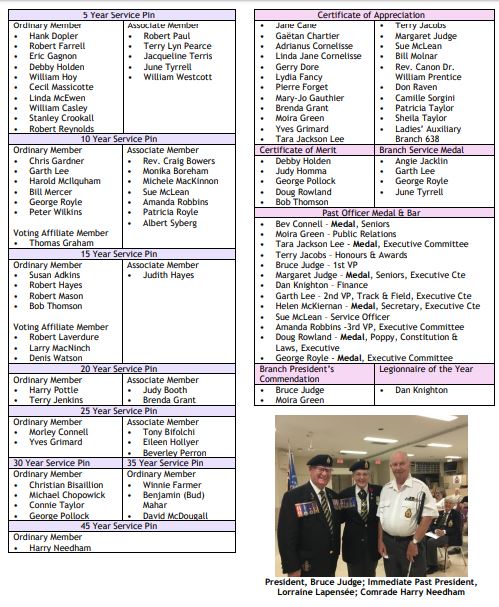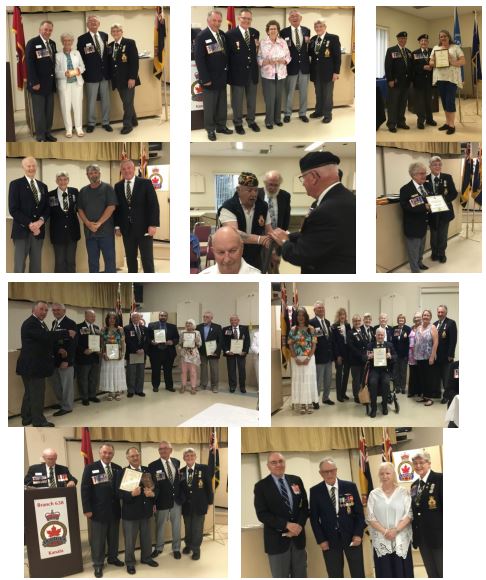 St Patrick's Day at the Kanata Legion!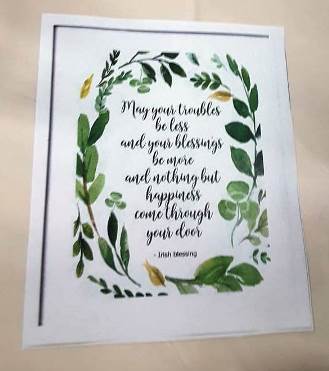 The Irish Blessing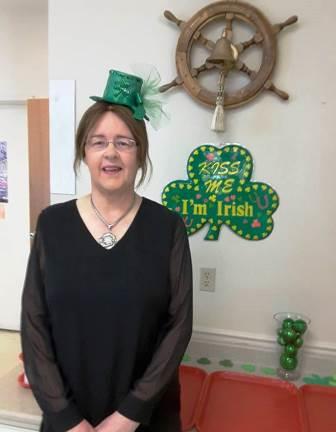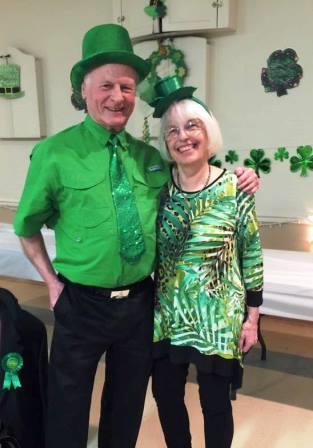 Sheila
Andrianus and Linda Jane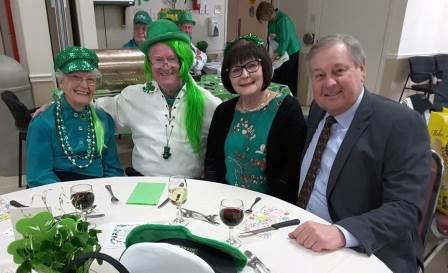 Margaret, Bruce and Friends Bonnie and Larry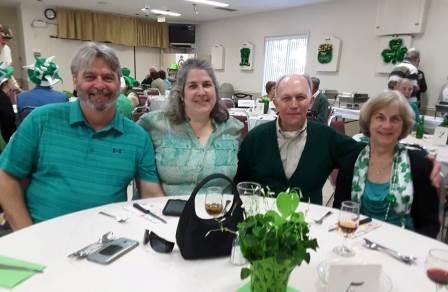 Garth, Tara and her parents.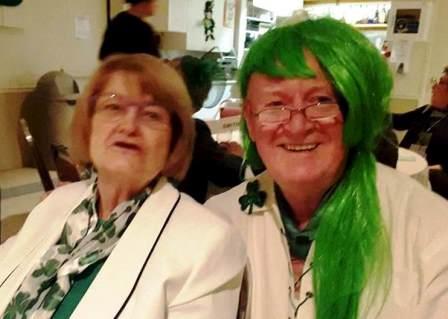 June and Bruce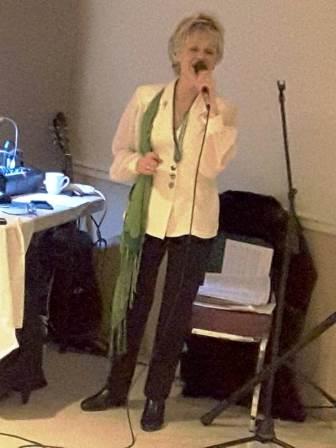 Our fabulous entertainer, Debra McCann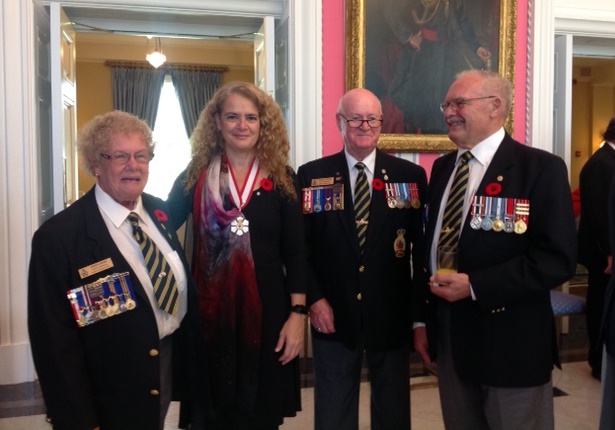 Governor General Madame Julie Payette, Poppy Chair Moira Green, Veterans
Bruce Judge and Bill Molnar of Kanata Branch 638 at the first Poppy pinning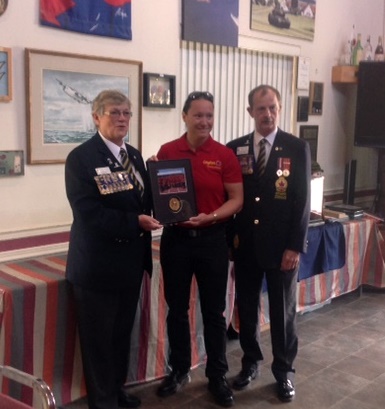 Sunday September 17. Ontario Command President Sharron Mc Keown
accepts an Invictus Games Medal from Natasha Dupuis Team Canada
Co-Captain Invictus Games.
Cde Garry Pond 1st VP of Ontario Command looks on.

Ruck 2 Walk - Leaving the Streets Behind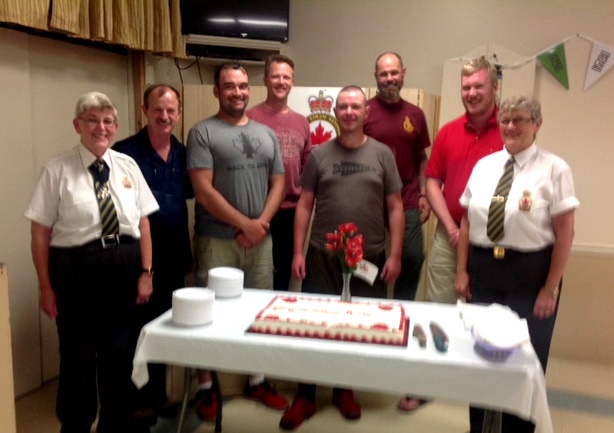 The cake is about to be cut. Well Done Everyone at Br 638 Kanata!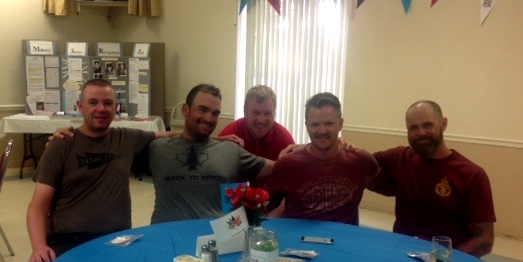 Our five troopers relax after their long walk from Petawawa. Well Done!
Dieppe Raid Ceremony Photos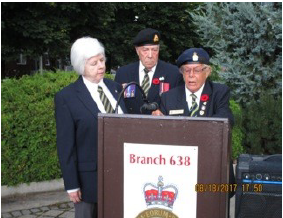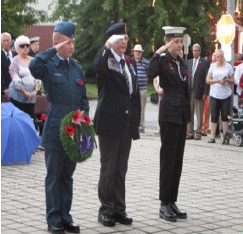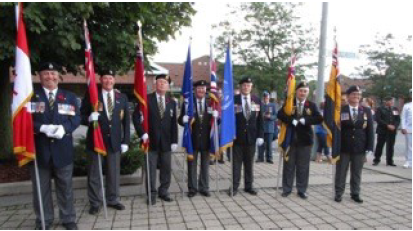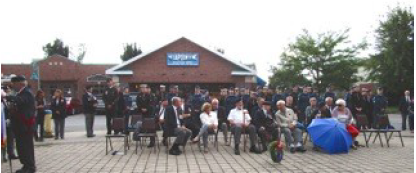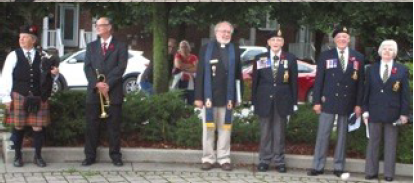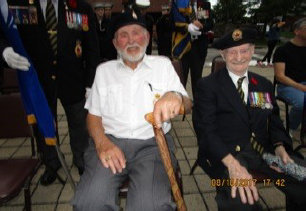 Canada 150th Anniversary Maple Leaf Quilt Winner!
Canada 150th Anniversary Maple Leaf Quilt donated
by the Kanata Kozy Quilters was won by Alison Smith-Welsh;
daughter of legion members, Conrad and Patricia Smith.
Congratulations Alison!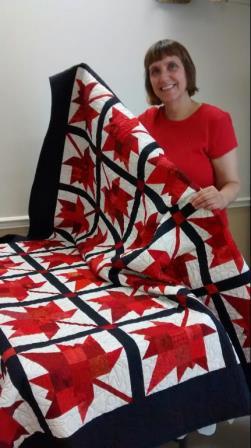 President's Canada Day BBQ 2017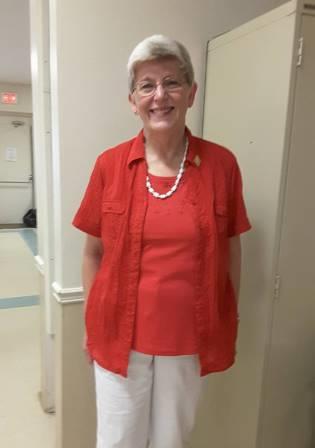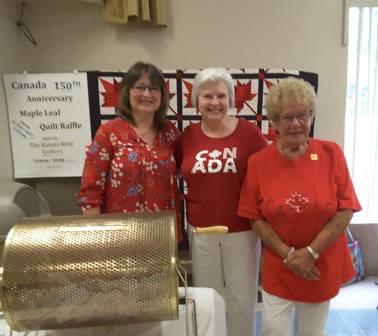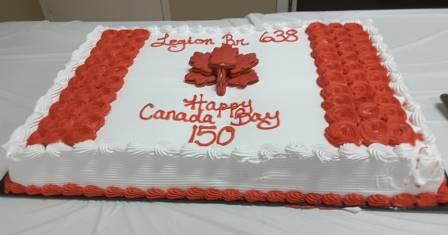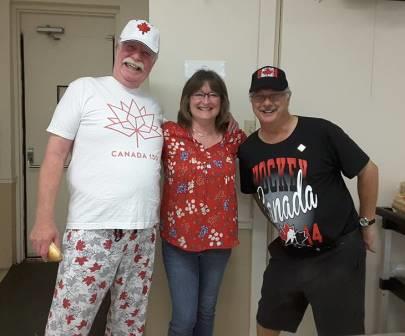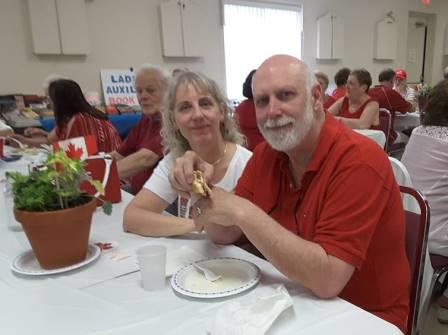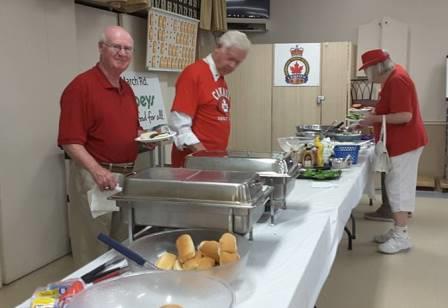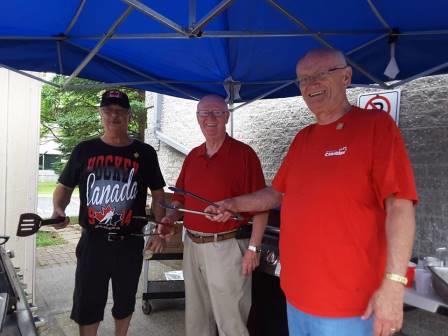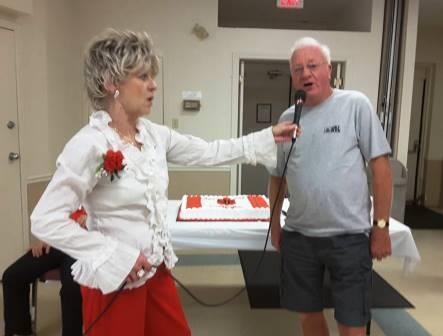 Ladies' Auxiliary Italian Garden Party in Canada - 10 June 2017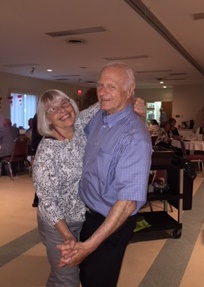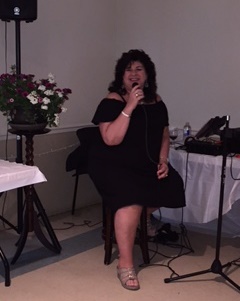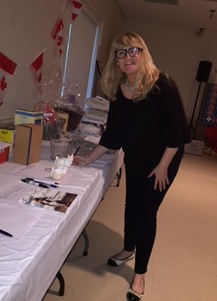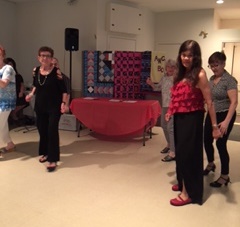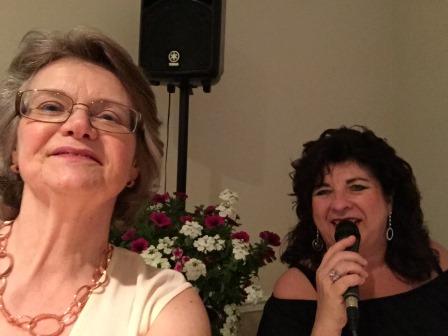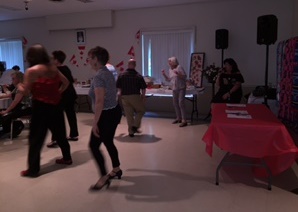 Vimy Gala 100th Anniversary Celebration and Commemoration - Kanata
Branch 638 - 8 April 2017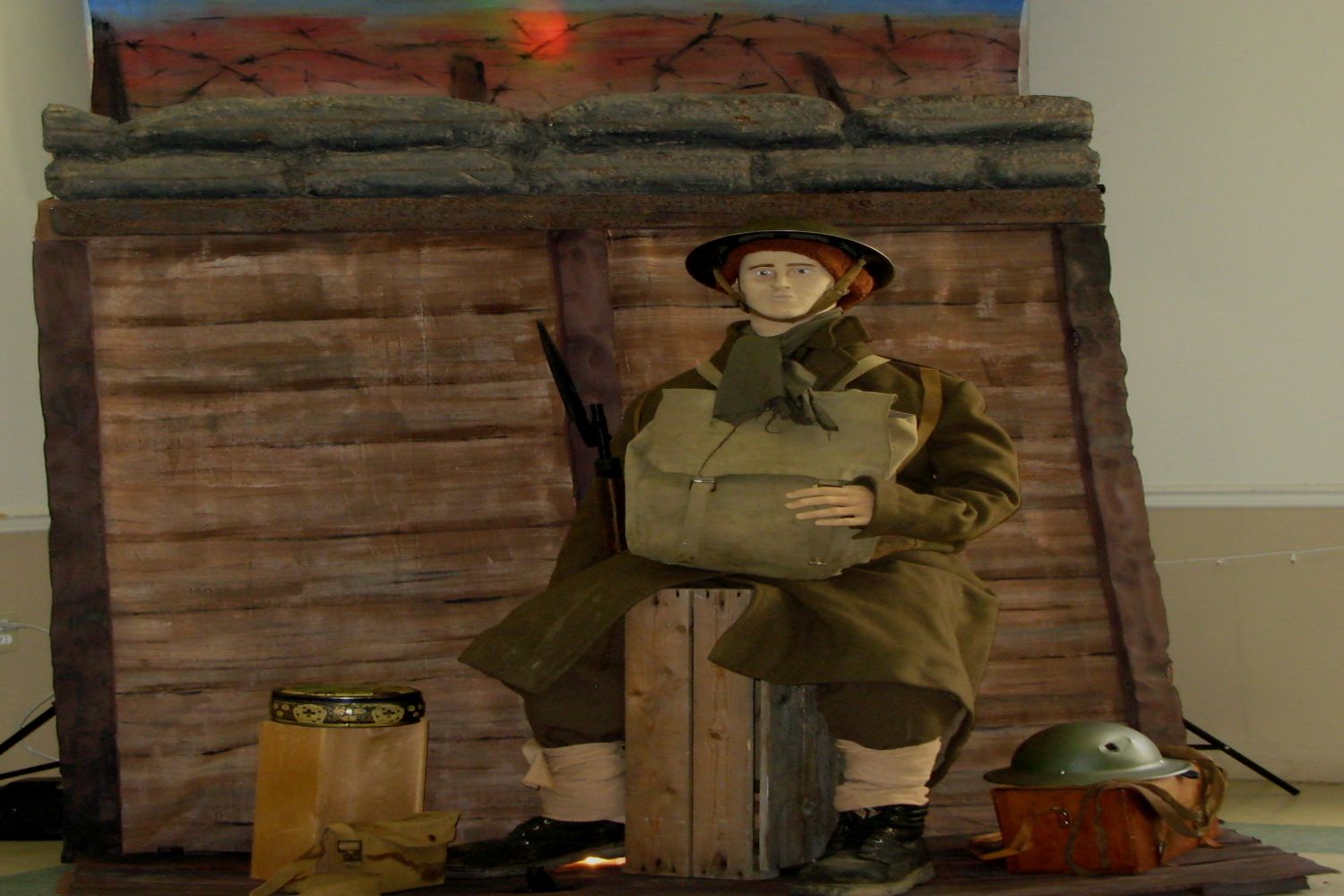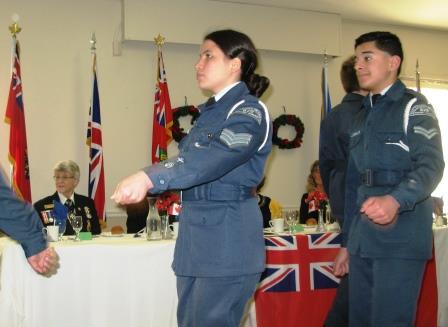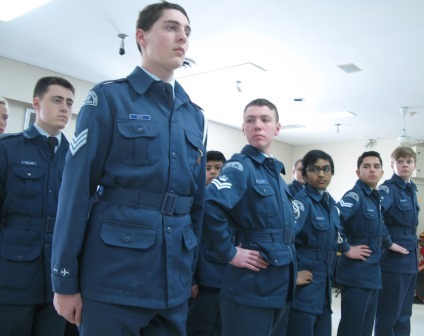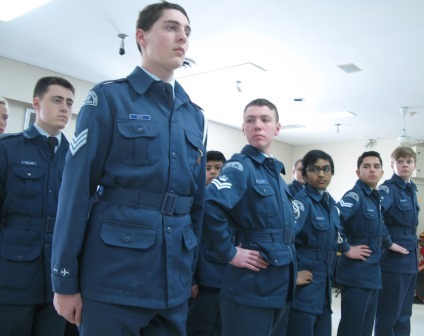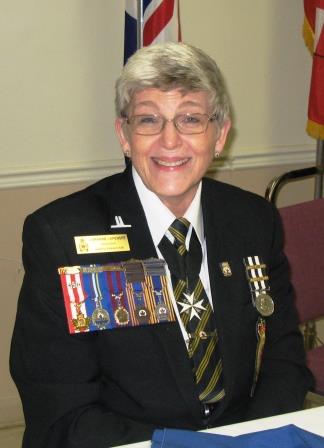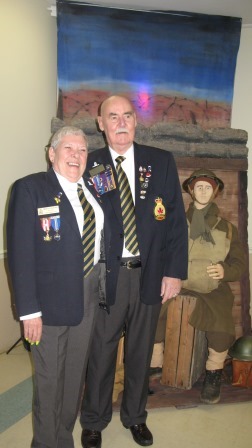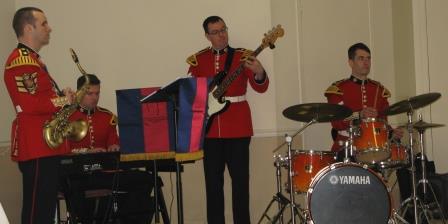 Vimy Commemoration Ceremony - Ottawa City Hall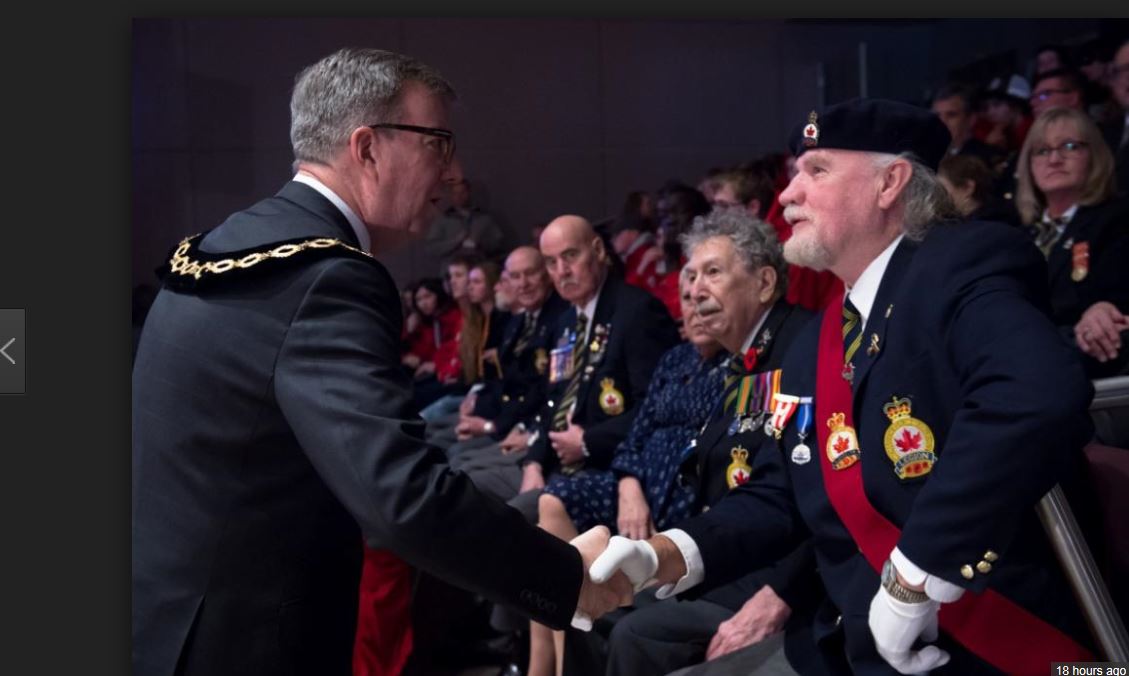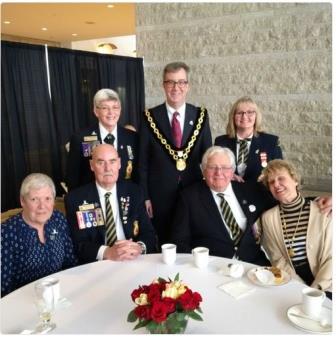 February Events:
Everyone had a great time at our Valentine's Dinner Dance and Auction!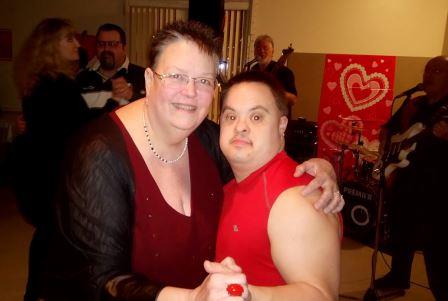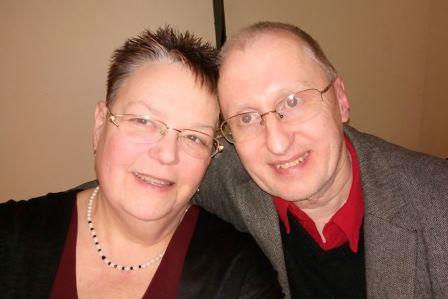 Remembrance Dinner 2016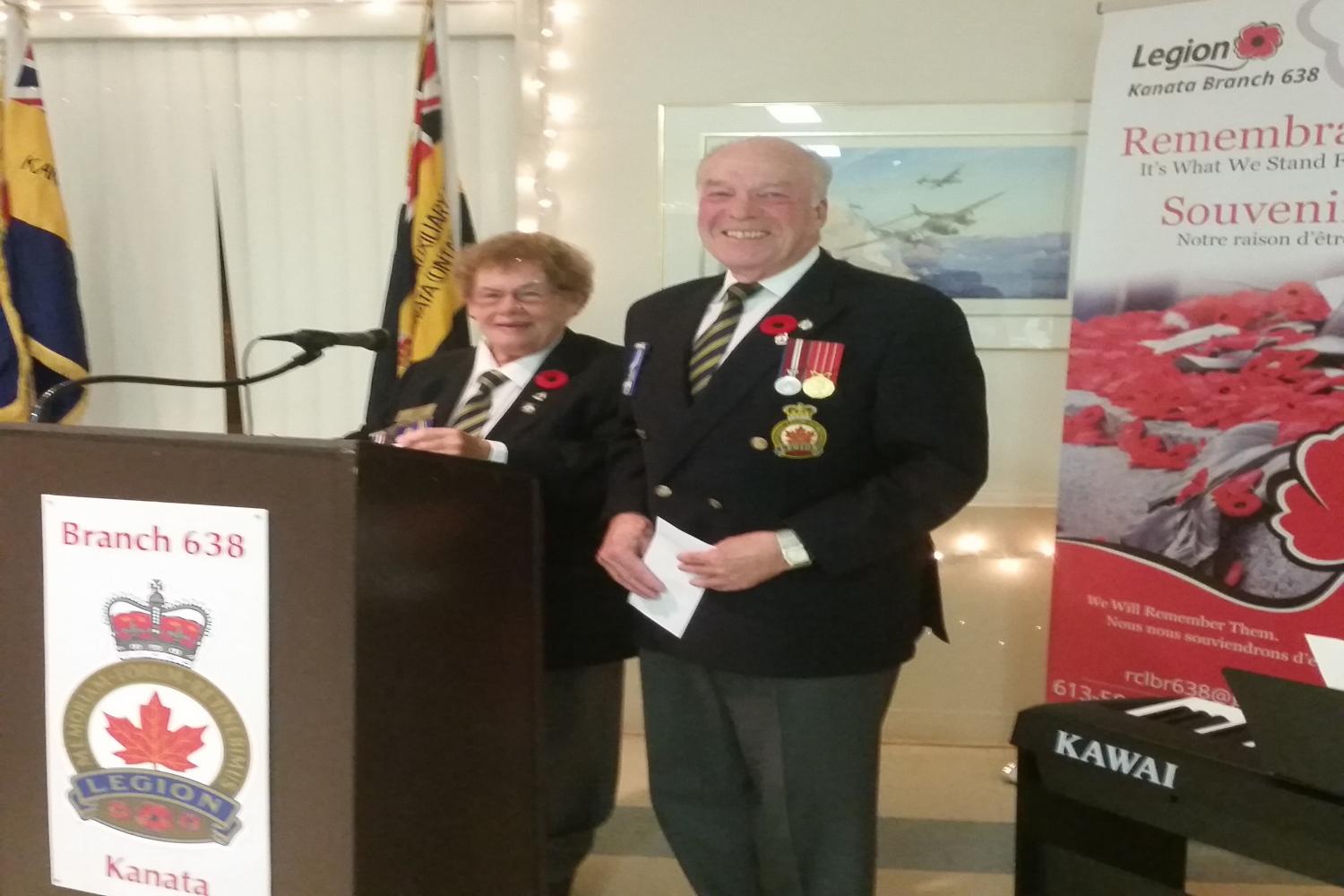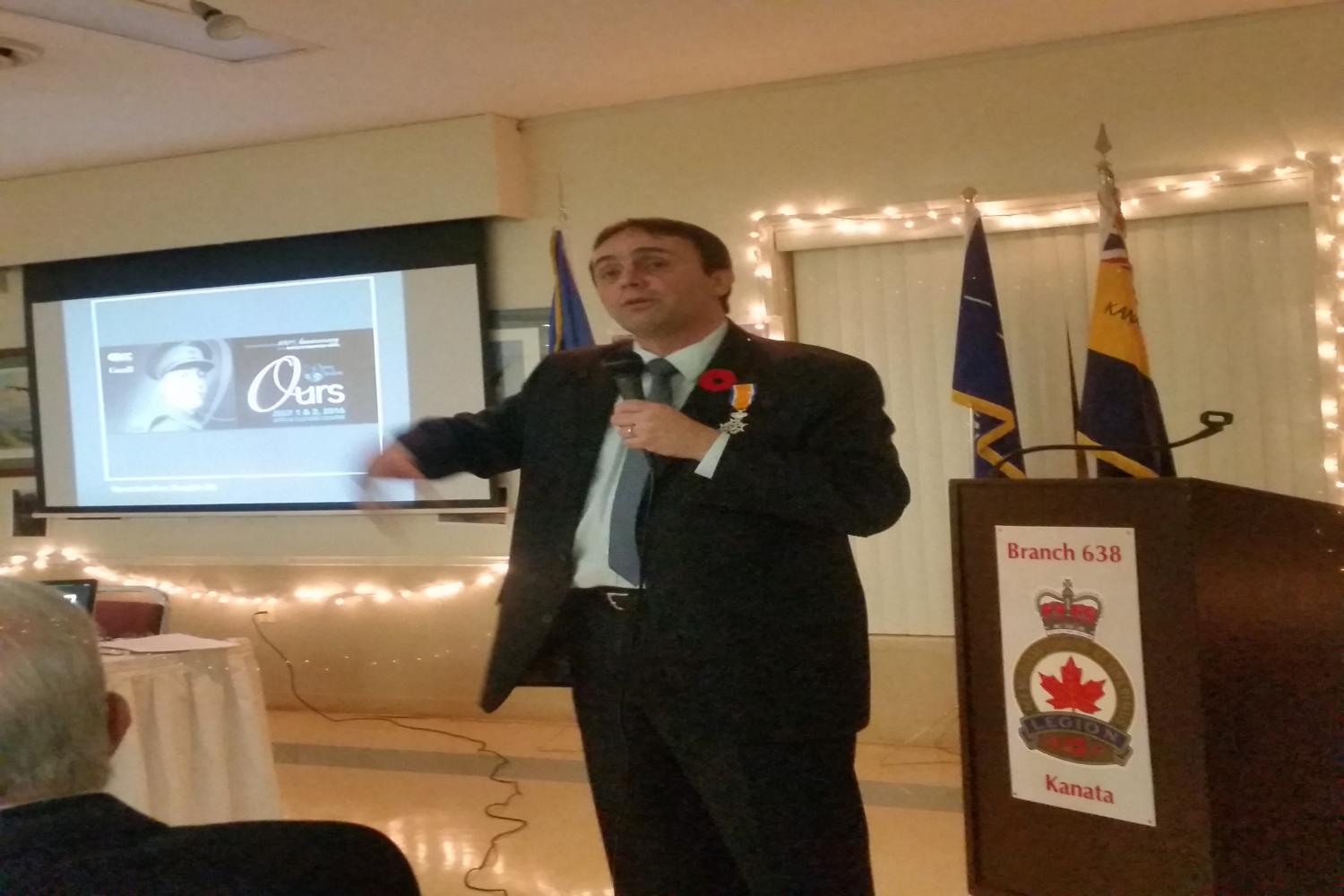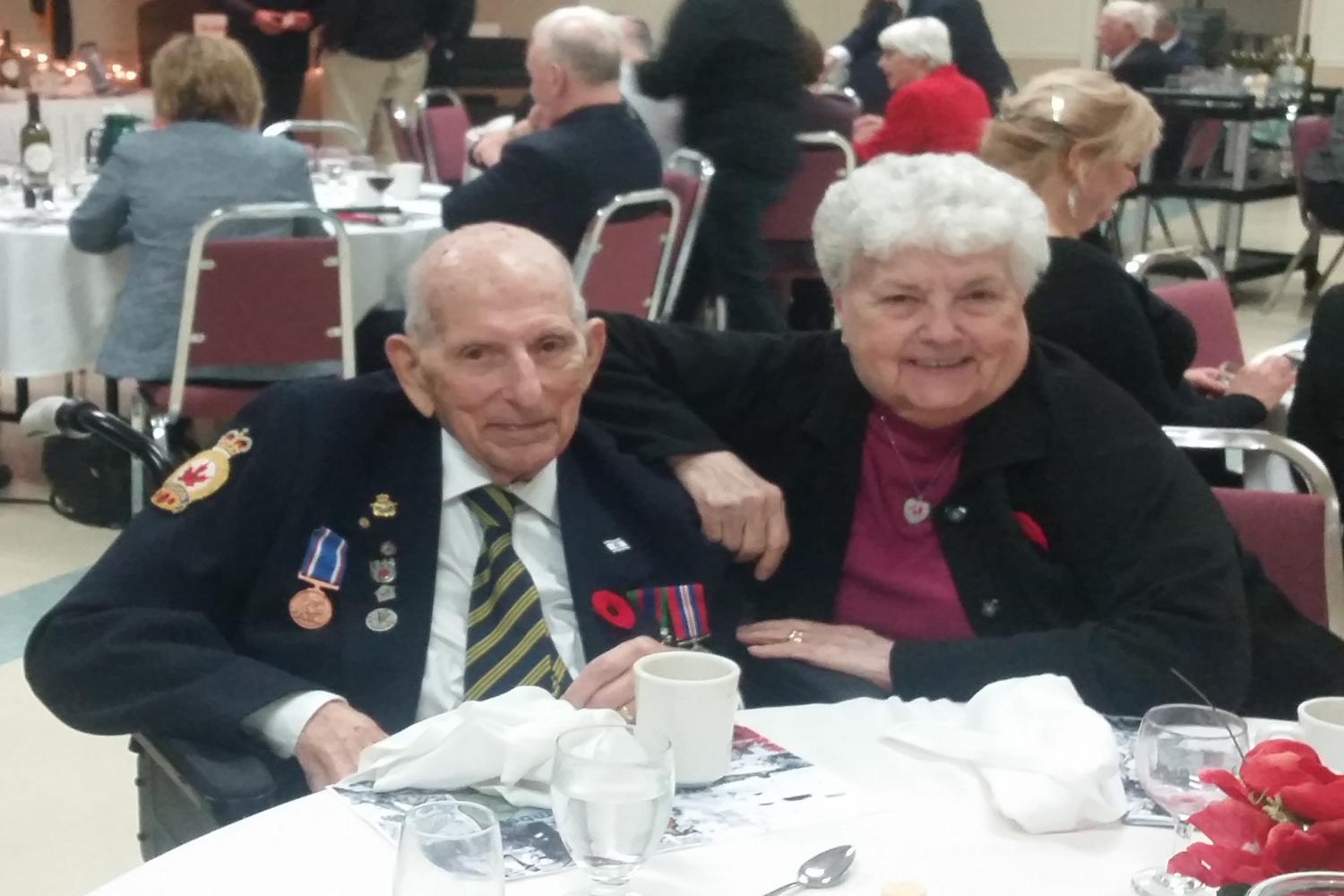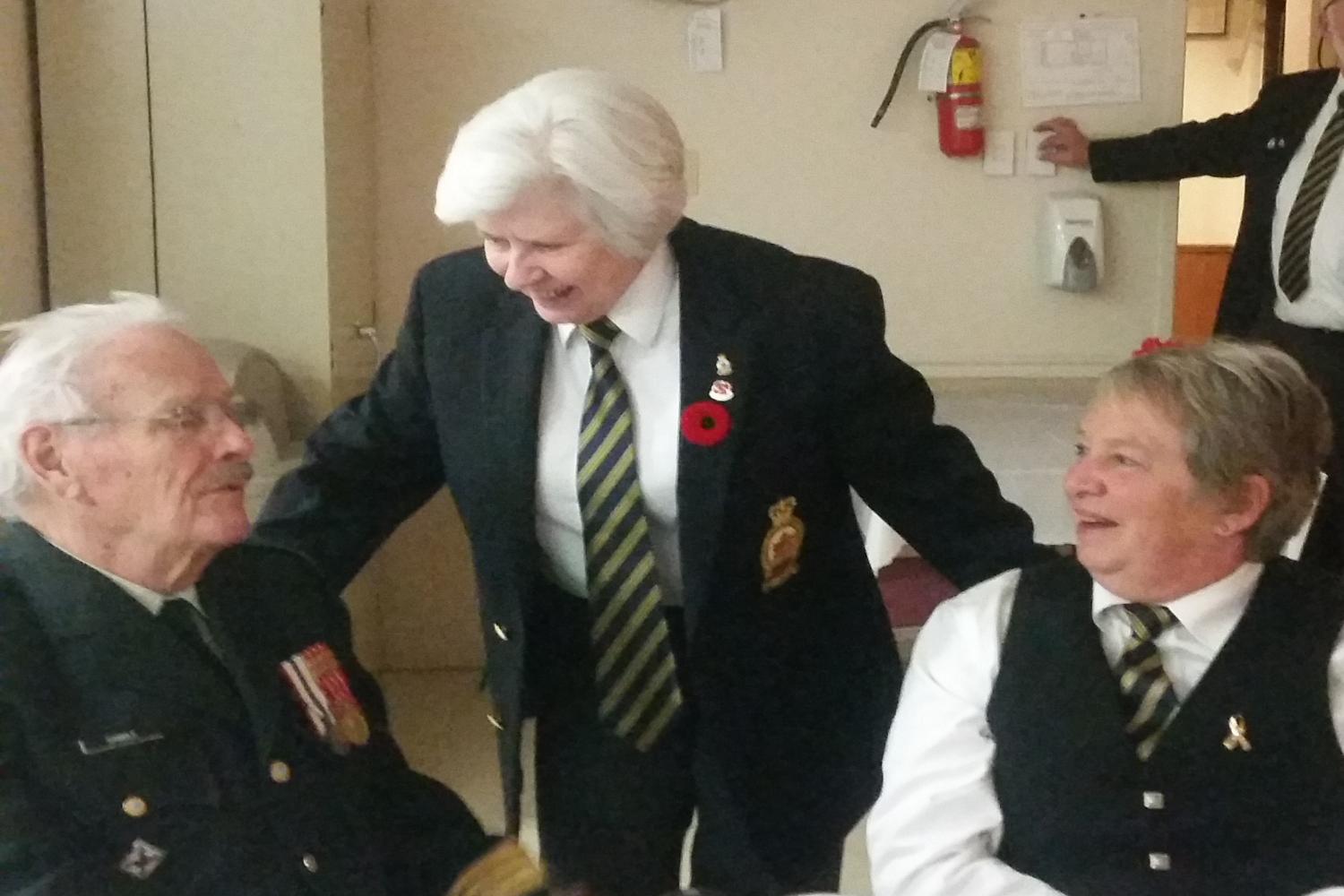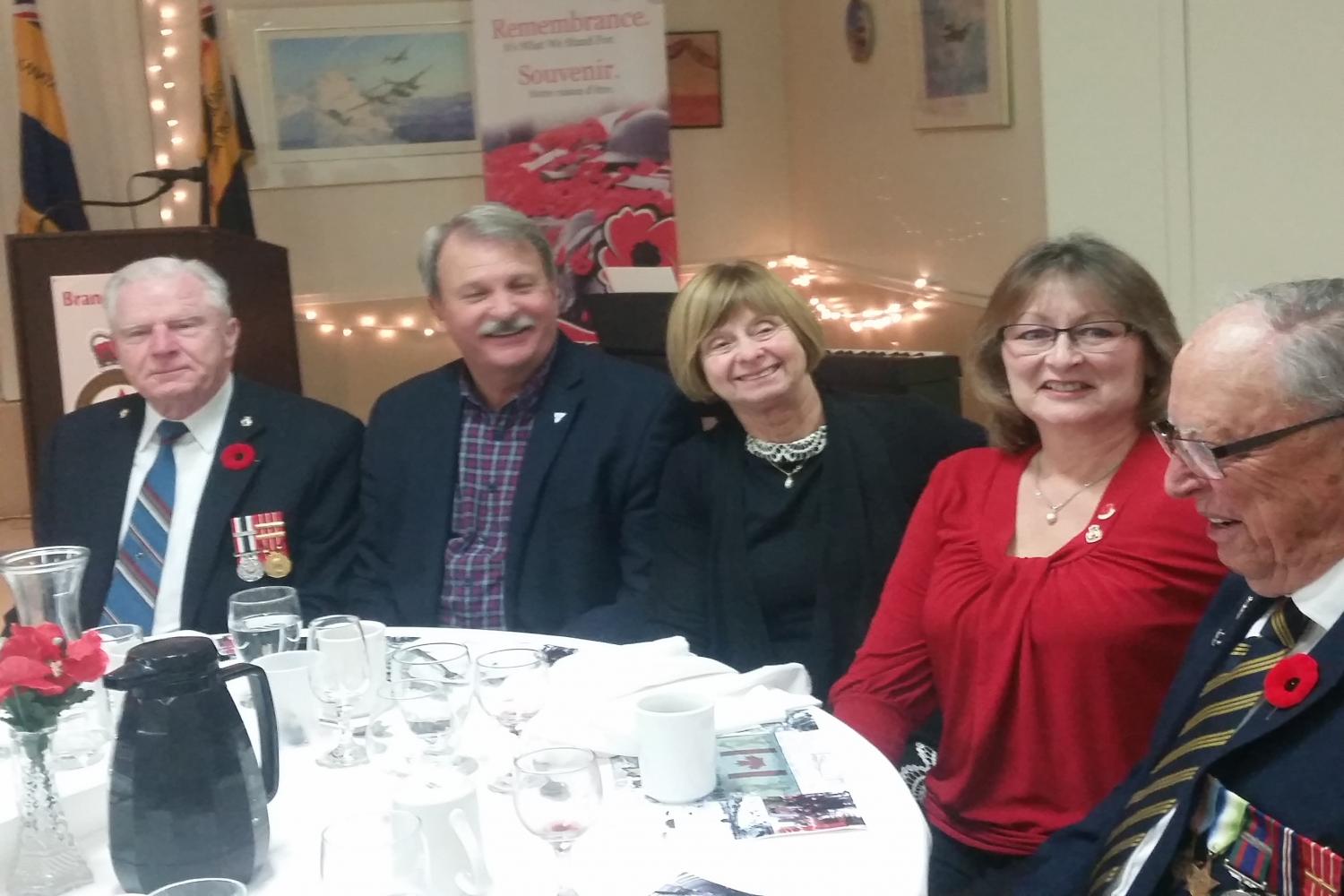 Colour Party At Kanata Santa Claus Parade 2016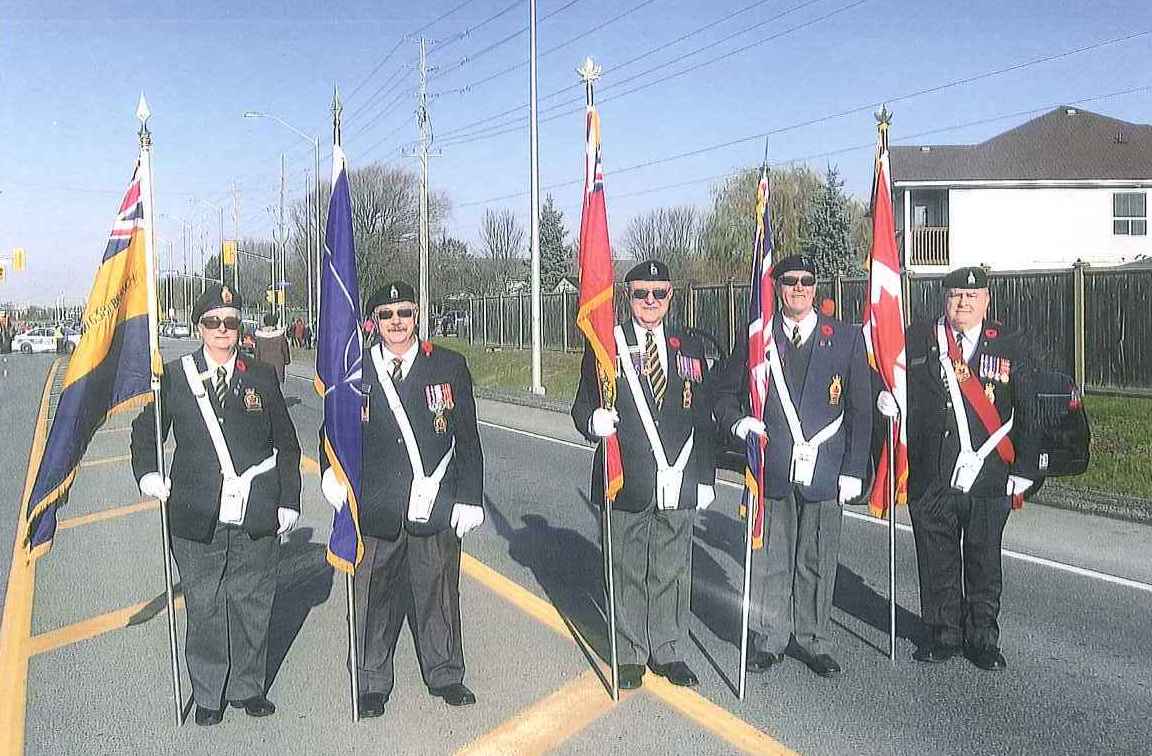 President's Canada Day BBQ 2012

atrick's D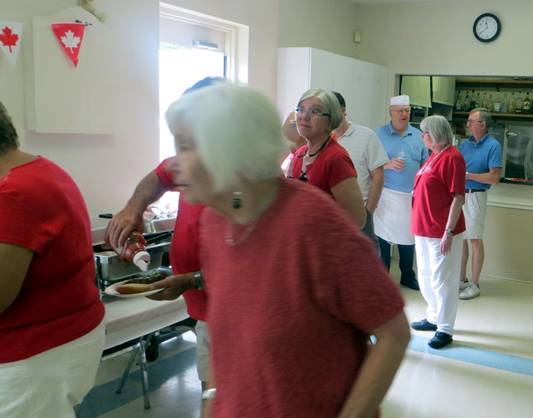 inner Pic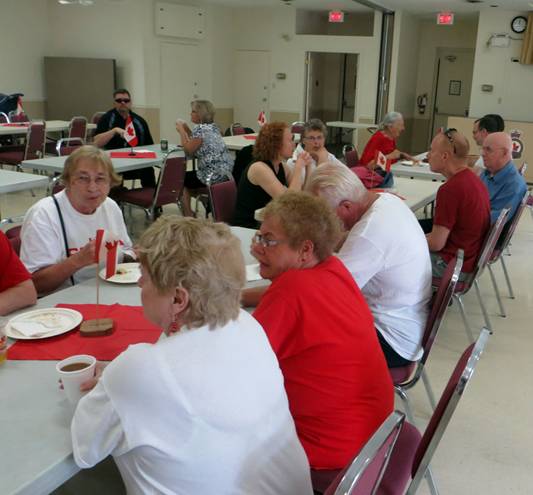 tures
courtesy of Dave McPherson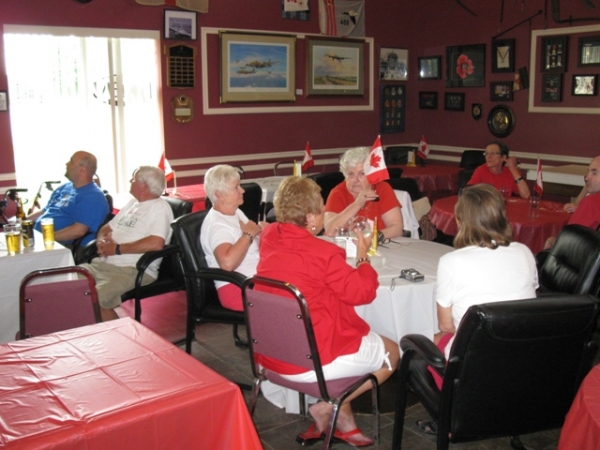 NOVEMBER
PRESENTATION
Th. Hanrath Jr.
Theodoor (Ted) Hanrath, CET, MChE, CQA.
MAYOR'S PRESENTATION
Remembrance Day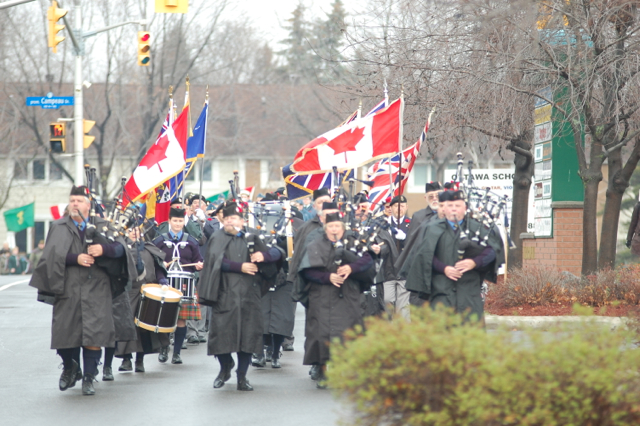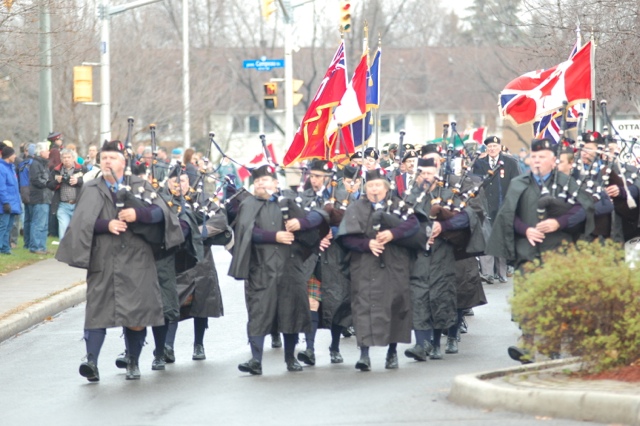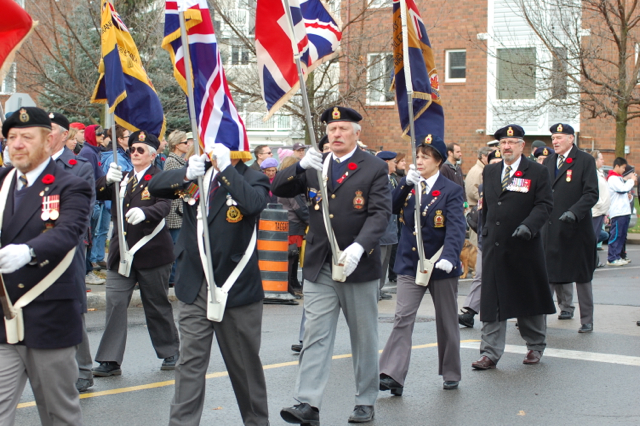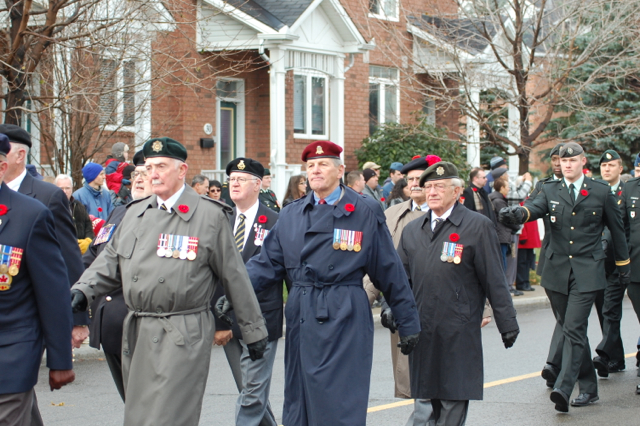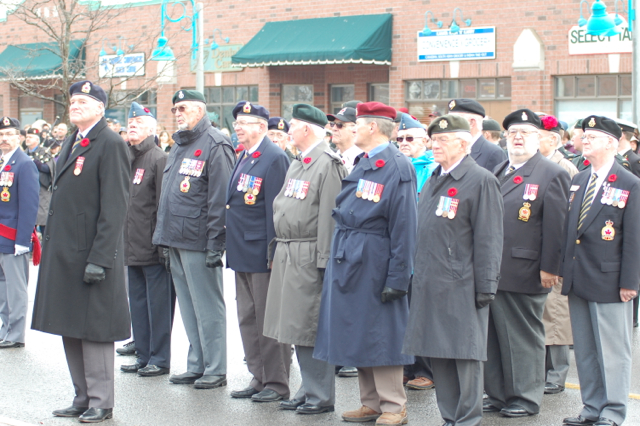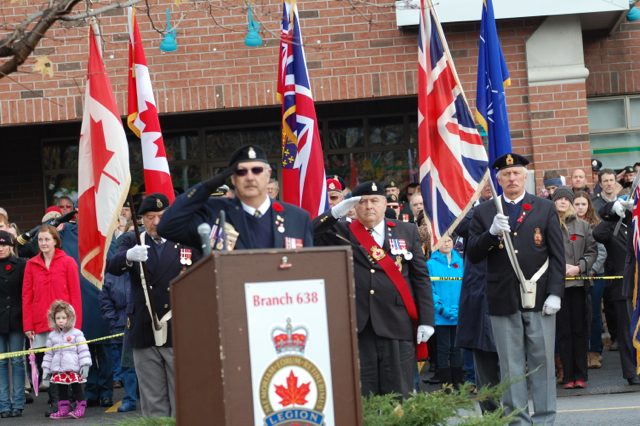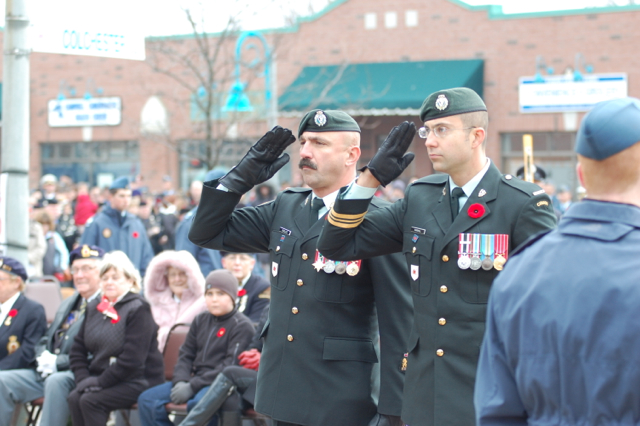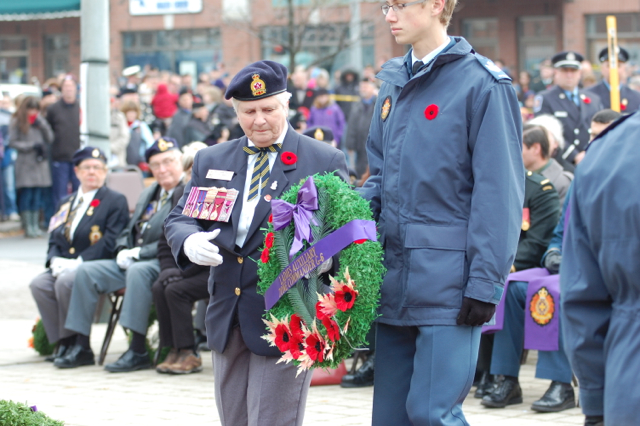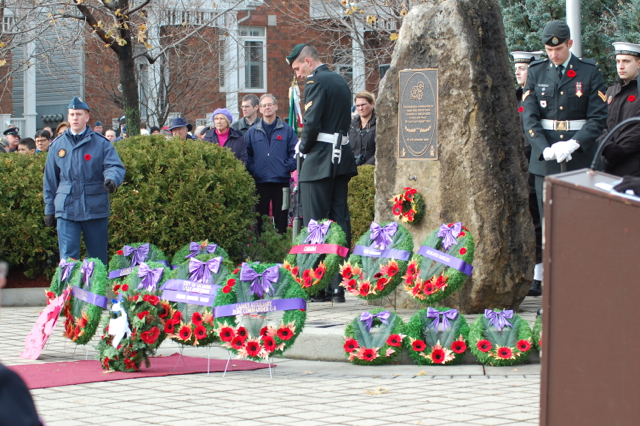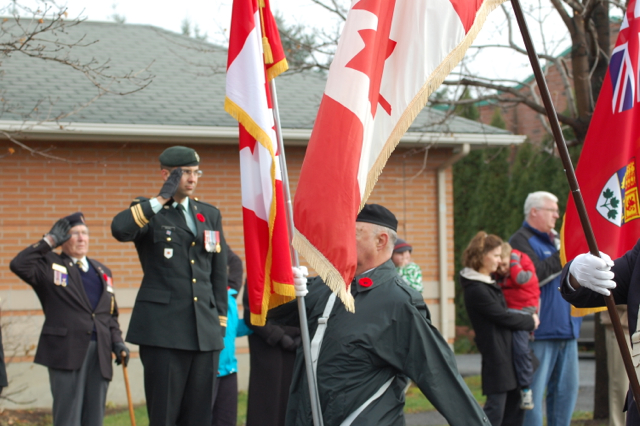 Applefest Parade - Brighton Ontario -29 Sep 2012
Members of the High Mist Pipe Band participated in the Apple Fest parade in Brighton. Dan Knighton
and myself also went to Brighton to march with Brighton's Legion Colour Party, branch 100.
We were placed right up front behind the OPP vehicle and the Town Crier. A very nice day and a great
parade. A good show and only proves what can be done when a small town pulls together.
The only downer part was I did not get a piece of apple pie.
Bob Thomson